Charles Cramer's

Account of a Visit to

Monticello

Charlottesville—82 miles from Richmond, is celebrated as the Seat of Jefferson College or the University of Virginia. This institution owes its origin to the Late Thos Jefferson former president of the U. St. who devoted the latter part of his ever active life, towards the promotion of Science & Litterature in his native Country.

The building is on a new plan, & contains all the different orders of architecture. The number of Students is abt 200.—

In the immediate Vicinity of Charlottesville is

Monticello,

the residence of the late Mr Jefferson. I visited the same & was impressed by feelings, I cannot describe, on beholding the dwelling of so illustrious a Character.The furniture & almost every article in the house has been sold, by the family, but the bedroom, remained in the same state it was, when he died.—I had a "peep" at it thro' the Window to which I climbed up, as the nephew wd not permit any one seeing it thro' the Door.

From Mr Jefferson's confidential servant (a mulatto) I purchased a bottle Stand, a screw driver, & an Inkstand which the deceased was in the habit of using.—I likewise obtained a pair of Garters,—mended by Mr Jefferson himself, a few days before his Death.

MS

(

TxDaHCL

); unpublished manuscript by Cramer entitled "A General Tour thro' the United States & British Provinces of North America," vol. 5, with drawing of

Monticello

on p. 48 nd text on pp. 49 and 51; undated, but immediately preceding a sketch of a wagon taken to

Montpellier

after visiting

Monticello

, dated 26 May 1827.
adidas Yeezy Boost 350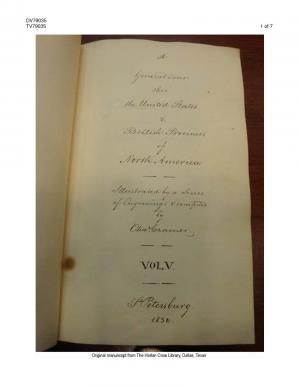 Collection
Quotes by and about Thomas Jefferson
Reminiscences of Life at Monticello